As the leading independent wholesale supplier of fencing, SCS recognizes what it takes to meet the needs of fence contractors, architects, engineers, and other industry professionals. SCS offers a full line of fencing products for industrial, commercial and residential uses.
Our branches are staffed with highly trained professionals to help you select the best product for your needs and resolve any specification concerns you may have.
SCS offers delivery with every wholesale fence order.
For more information about our products and a custom quote, contact your local SCS branch today.
Learn more by viewing our Standard Wholesale products brochure.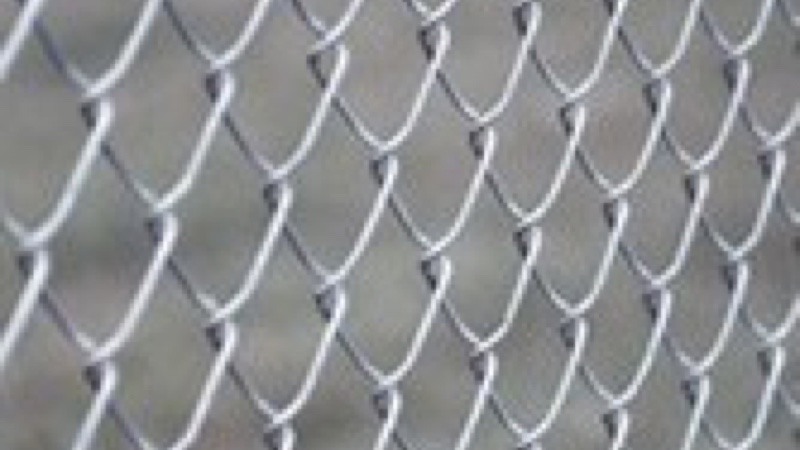 Versatile, durable and affordable – chain link fencing is the #1 choice for homeowners and builders alike. In addition to the many other benefits, advances over the years have led to new colored chain link and improved quality, allowing your fencing to blend into your landscape or add contrasting beauty. 
SCS is proud to be a leading manufacturer of the finest quality chain link available. In weaving our chain link products, we use only wire that is galvanized with a minimum of 1.2 oz of zinc per square foot. 
A full range of mesh fence sizes, several with different selvage combinations
Mini-mesh chain link in sizes down to 3/8" 
Premium color coated chain link
Durable: UV and weather resistant, corrosion protected, high impact resistance
Maintenance free: won't chip, peel or fade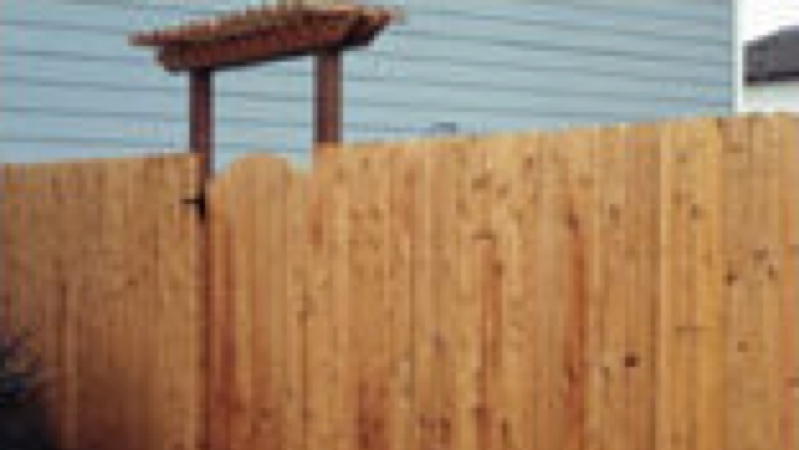 SCS offers wood fencing for all types of applications at our Seattle branch. Despite it being a departure from our traditional "steel product," our wood fence panels have become a valued alternative in our Seattle market.
Options, Features and Hardware
Western Red Cedar boards, rails and split rail fencing
Pressure treated posts and support rails
Cedar Boards - 1 x 4, 1x 6, 2 x 4 and 2 x 6
Pressure Treated Boards -  2 x 4, 4 x 4, 4 x 6, 6 x 6 and 8 x 8
Please call for custom sizes
For residential and commercial applications
Available in galvanized or black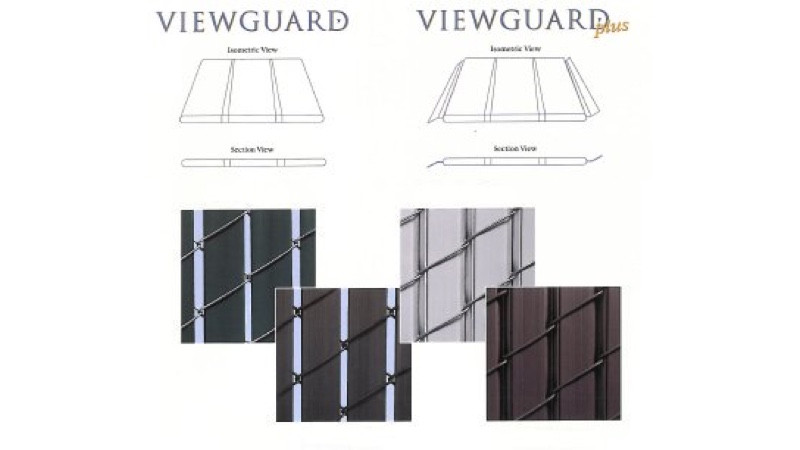 Viewguard® & Viewguardplus®
We are proud to manufacture the best quality slatted fencing in the market today which we sell under the brand name of Viewguard®. Our Viewguard® lines offer two product types; Viewguard® for those seeking moderate privacy, and Viewguardplus® for more extensive coverage and privacy. 
Both of our Viewguard® products are made with high-density polyethylene slats and woven with components from leading manufacturers. Each slat is inserted vertically into the chain link fencing and secured with a stainless steel staple to ensure stability and strength. Slats are resistant to weather, chemicals, salt and petroleum products. The natural clean finish can be restored easily by one quick rinse from a garden hose.
See our Viewguard® & Viewguardplus® brochure for more information.
Moderate privacy
Features plastic slats woven into galvanized or custom color coated chain link fencing
Substantial privacy
Greater privacy is achieved with a fin on each side of the slat
Contact your local branch for height and colors options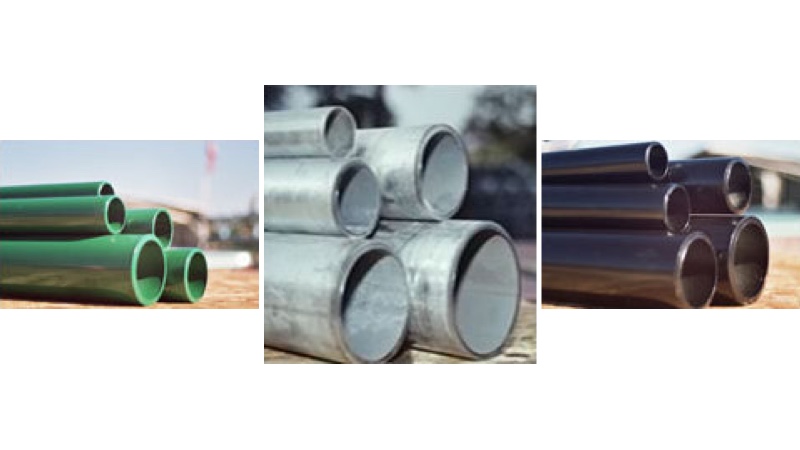 SCS carries a full line of quality pipe and tubing from both domestic and foreign mills. In the event that you have special needs that are not covered by the options listed, please contact us. We are able to source most materials in a timely manner to fulfill your needs.
Tubing (.065)
Structural (BS 1387)
Schedule 40
CR20
CR40
Large selection of tubing and CR 20 available in black and green
SCS offers a vast array of fittings to meet all of your fencing needs.
Barb bases & barb wire arms - 45o, V & vertical brace
Brace & 2 way brace bands - regular & heavy
Clamps - panel, line rail, & brace/end rail
Corner arms - 45o & V
Gate fittings & dome caps - regular & heavy
Drive in plugs for pipe & tubing
Eye Tops - standard & residential
Hinges - residential & commercial
Rail ends & rail ends 2 hole
Sleeves - outside type, steel galvanized
Tension bands & bars
Threaded truss rods - 3/8" diameter with nut
Truss tighteners - industrial